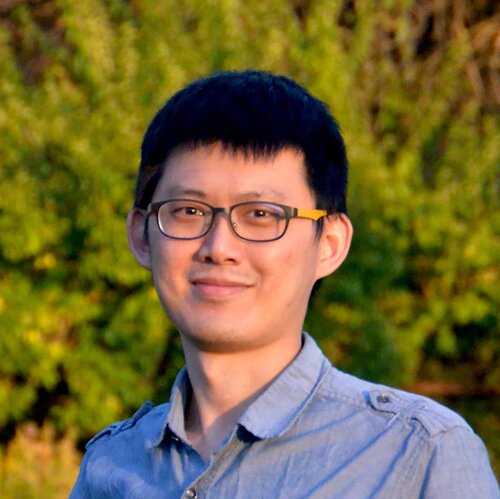 Contact Information
130 Astronomy
1002 W. Green St.
Urbana, IL
M/C 221
Research Interests
Survey
Binary Black Holes
AGNs
Research Description
I worked with Prof. Xin Liu on Super massive black binaries and Survey Astronomy. In my current projects, we are going to build an astrometric techniques to find possible binary AGN candidates from multi-epoch imaging survey.
Education
PhD. Astronomy, University of Illinois at Urbana-Champaign, 2017-present
B.S. Physics, National Taiwan University, 2016
External Links
Highlighted Publications
Chen, Y.-C. & Hirano, N. "The Physical and Chemical Properties of the ρ Ophiuchi A Dense Core", 2018, ApJ, 868, 80.
Chen, Y.-C., Liu, X., Liao, W.-T., et al. "Candidate Periodically Variable Quasars from the Dark Energy Survey and the Sloan Digital Sky Survey", 2020, MNRAS, in press.