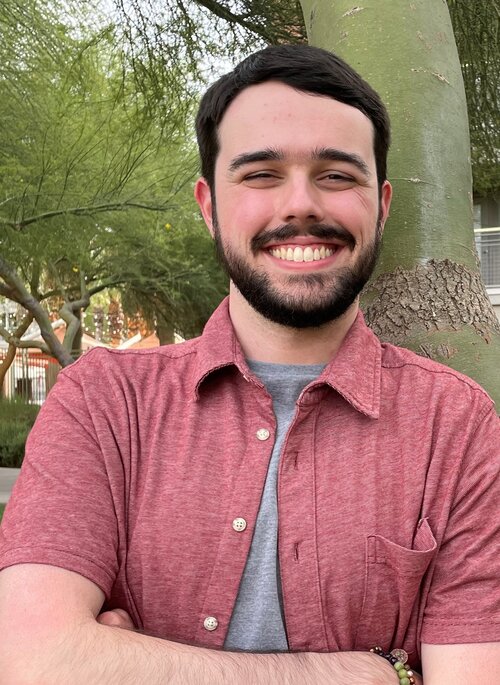 Contact Information
133 Astronomy
1002 W. Green St.
Urbana, IL
M/C 221
Biography
Hello!  I completed my undergraduate education in Astrophysics, Physics, and French from Arizona State University, and joined UIUC Astronomy in Fall 2022.  I am deeply invested in astronomy public outreach and education.  I also like dragons.
Research Description
Currently working with Xin Liu on binary supermassive black hole candidate identification.
Education
B.S. in Earth and Space Exploration (Astrophysics) from Arizona State University, 2022; minor in French
B.S. In Physics from Arizona State University, 2022
Awards and Honors
NSF GRFP Honorable Mention, 2022
Additional Campus Affiliations
Graduate Employees' Organization
Highlighted Publications
Interactive Cosmology Visualization Using the Hubble UltraDeep Field Data in the Classroom, Astronomy Education Journal, 2022